Change Your Career
We offer more than 100 programs. Get started this spring!
Eight locations serving the community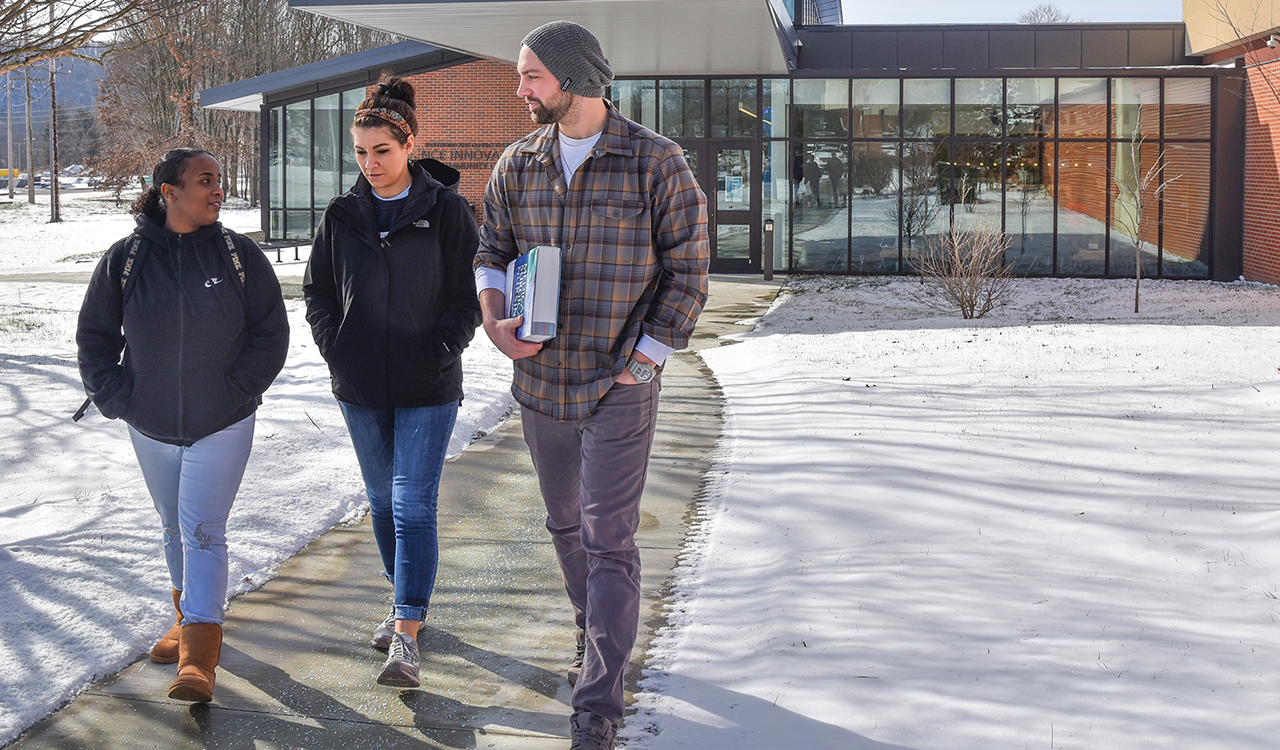 There's Still Time to Sign Up for Spring Classes
Take classes online or in person. Our next session begins March 9.
Learn More
Spring 2022 Continuing Education Schedule Now Available
Learn something new in the new year. We have classes for adults, kids and both! Make memories with friends and family or pick up a new skill.
More Information